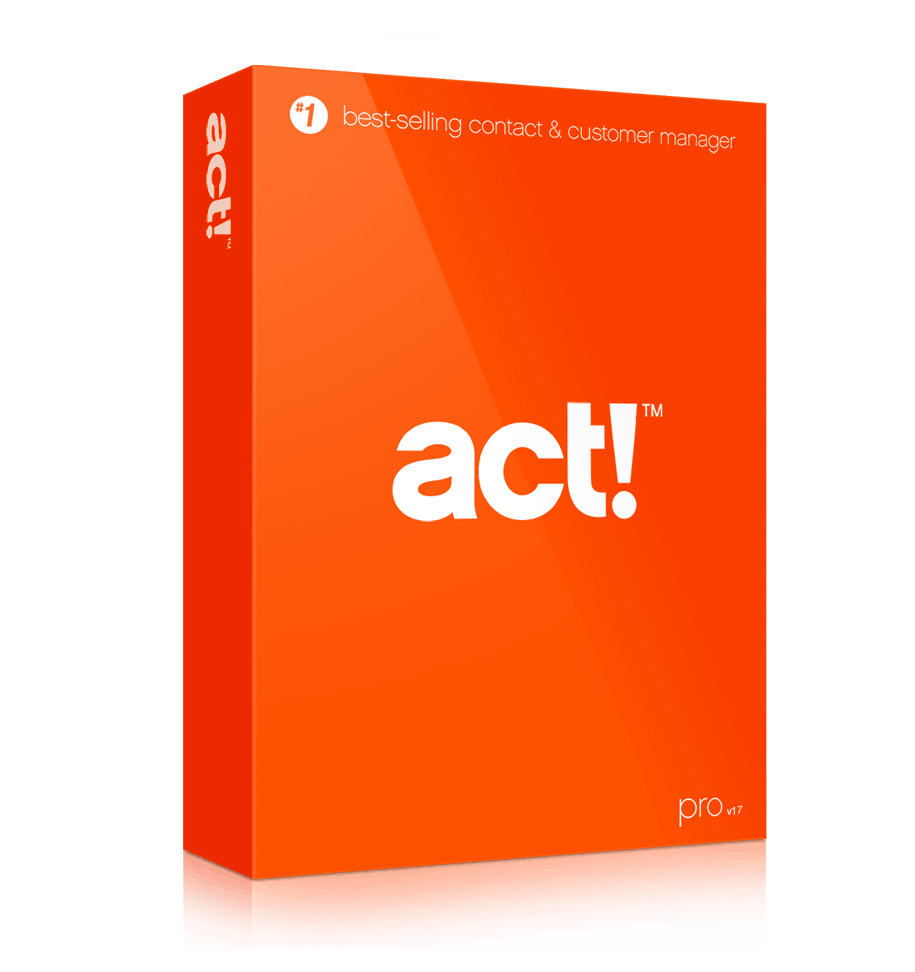 Act! Contact Management Solution
Swiftpage Act! was designed specifically to help establish, manage and build business relationships, allowing you to find new prospects and maintain contact with existing customers and suppliers effectively.
Swiftpage Act! offers a range of solutions geared to individuals, small businesses, and corporate teams to assist in increasing individual productivity, improving sales performance, and providing key insights into all customer interactions.