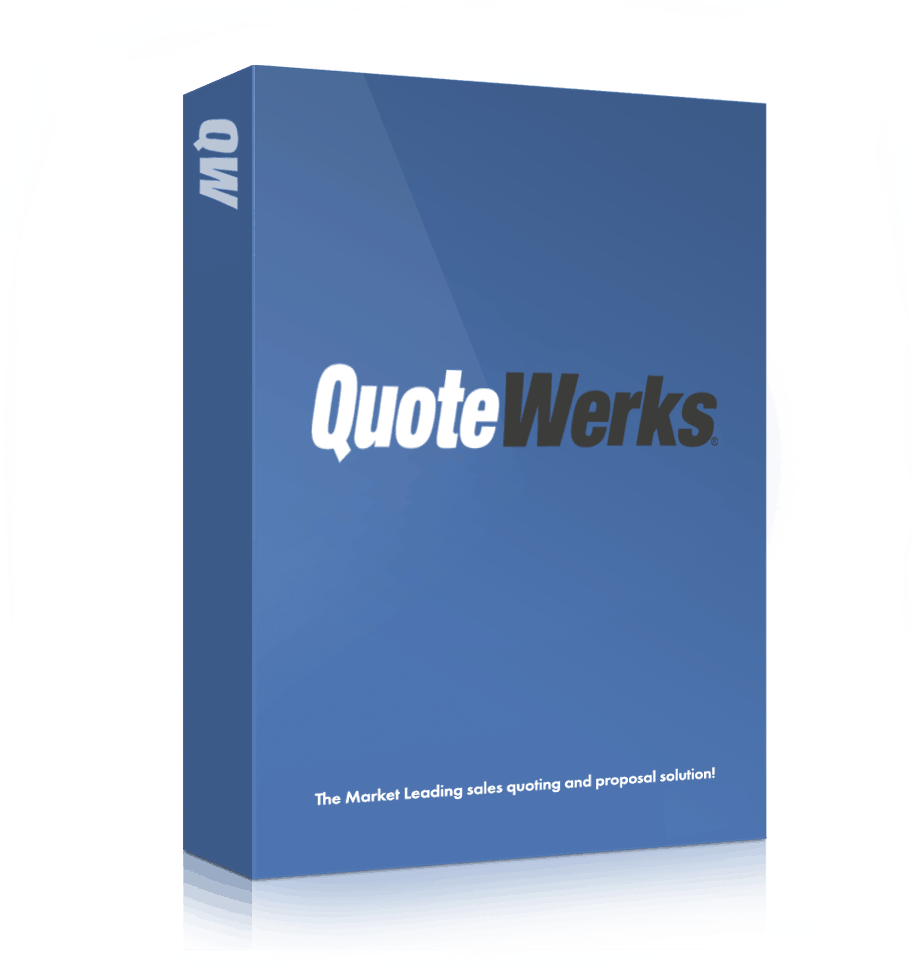 QuoteWerks Sales Quoting Solution
QuoteWerks is the de facto sales quotation software solution enabling companies in any industry to create detailed quotes with speed and efficiency. QuoteWerks is intuitive to get started with and has a vast depth of features.
QuoteWerks is proven to save time and money when quoting, selling, purchasing and invoicing products and services.