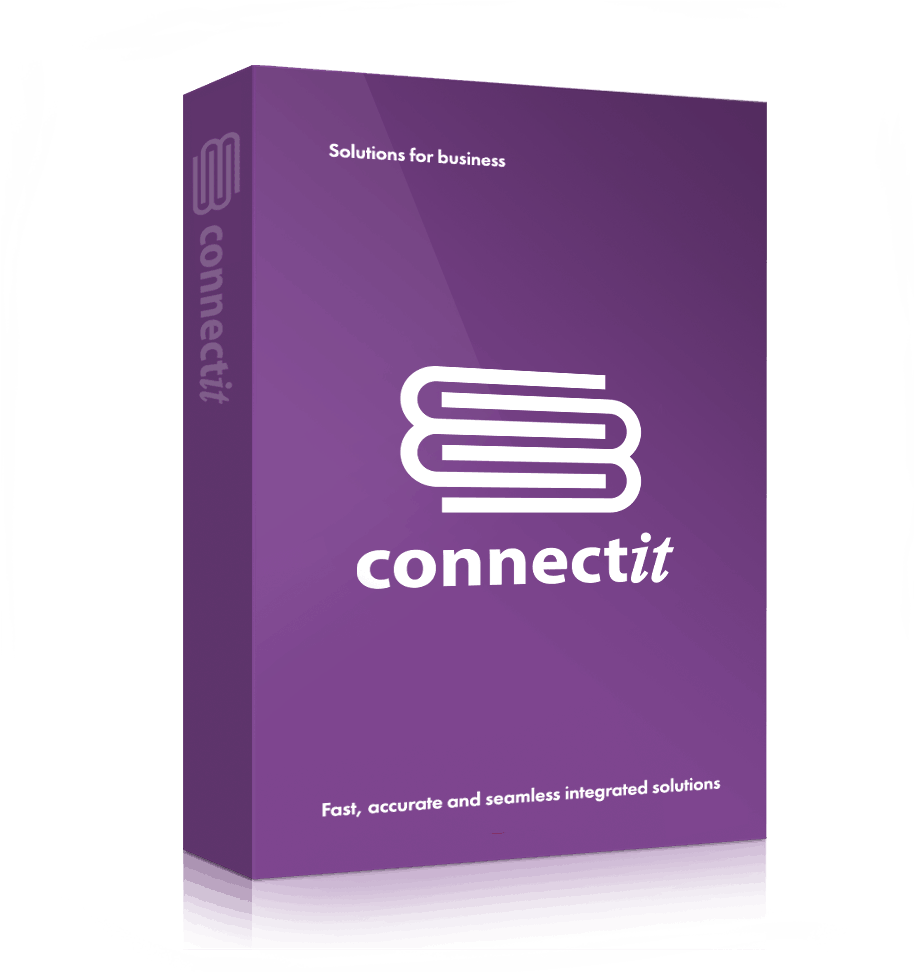 Add-on solutions for business software systems.
The ConnectIt Software suite of integration and add-on solutions help provide you with a more efficient back office saving you time and money allowing you to focus on more important tasks.
We build and deliver solutions that help make your business run more efficiently and more profitably.